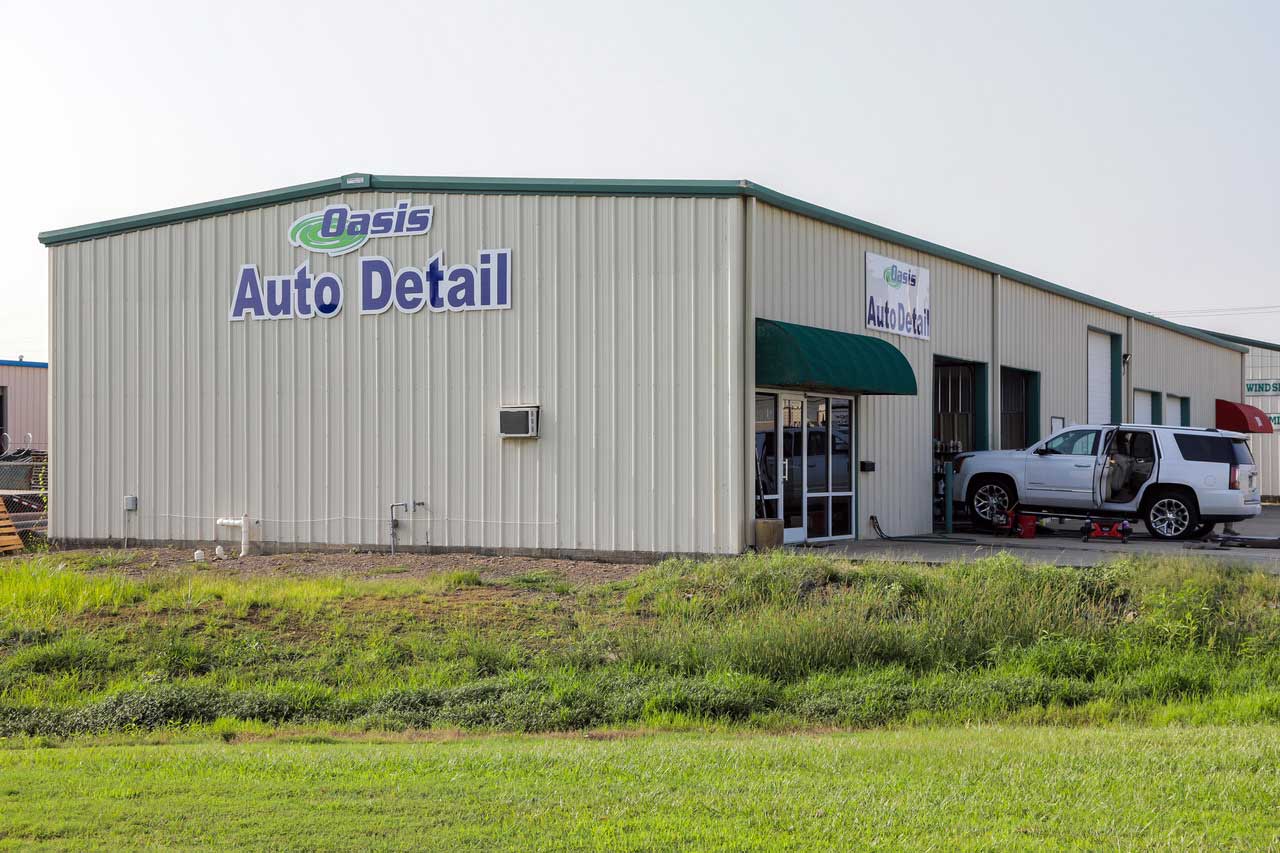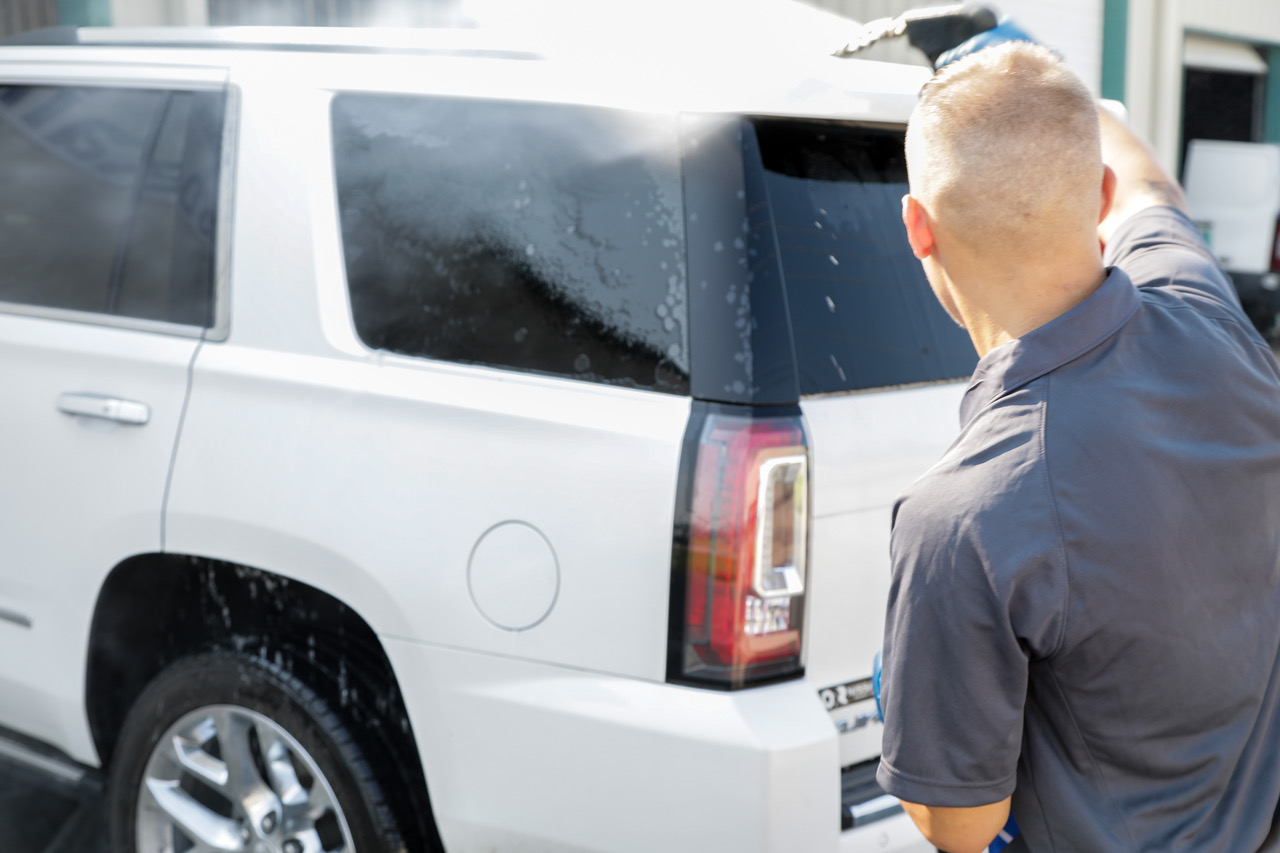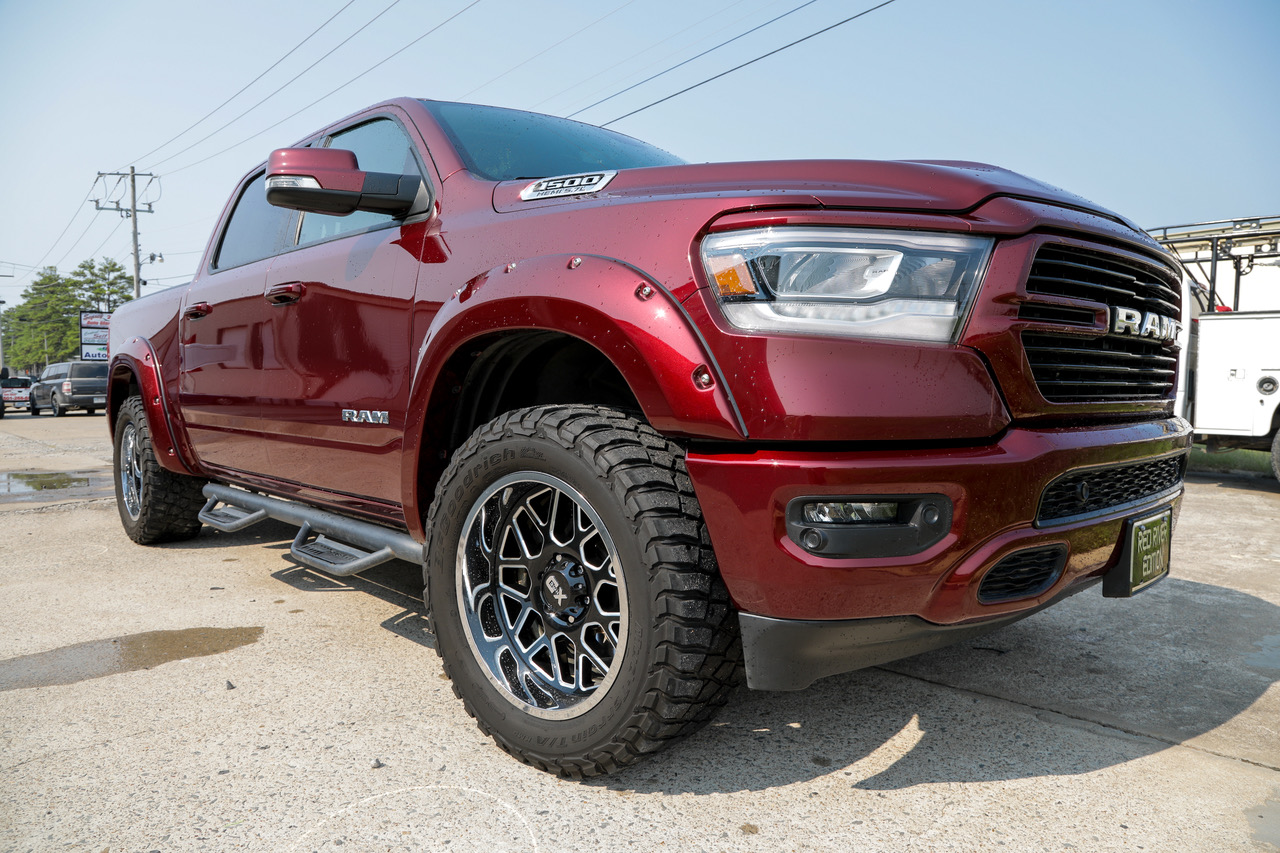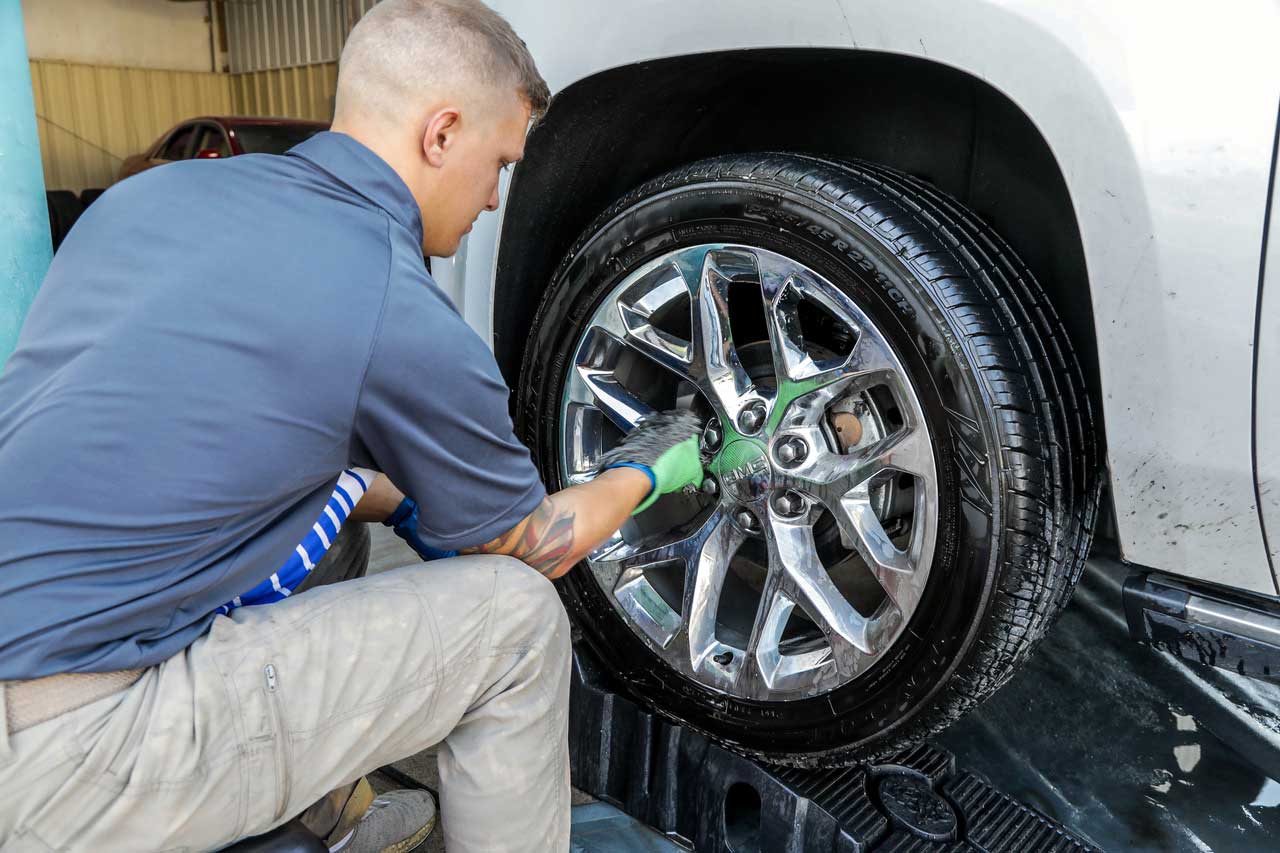 10 Years of Auto Detailing Experience
*Prices are customized to each vehicle. Final prices vary based on vehicle and condition. Contact us to learn more.
Hand Wash

Spray Wax

Clean Wheels

Apply Tire Dressing

Wipe Down Windows & Door Jambs

Light Vacuum & Interior Wipe Down
Everything in Level 1, plus

Upgraded Carnauba Hand Wax

Shampoo, Steam Interior & Upholstery

Apply Scotchgard & Leather Conditioner
Upgrade Your Detail
Ask about our upgrade options for your high-end prized possession or for a vehicle that needs extra attention to bring it back to life. We love to work on specialty projects that other detailers may shy away from. Contact us for a quote today.
Add any of the following to a Level 1 or Level 2 wash:
Iron & Fallout Remover
Removes excessive contaminants such as Iron and brake dust and invades the paint or metal to produce a truly deep-cleaned surface.
Solvent Bath
Removes all old waxes and decontaminates for much cleaner application of new waxes and coatings.
Clay Bar Decontamination
Removes tree sap and other sticky substances that are impossible to remove with a normal wash job for an ultra-smooth surface that makes your paint shine brighter.
One-Step Paint Correction
We can correct minor scratches and marks so that a body shop can be avoided.
One Year Ceramic Coating
Essentially a hard shell, a ceramic coating will prevent water stains, road grime, bird droppings, and other substances from reaching and harming the paint. With a quick rinse, they'll simply slide right off.
Excessive Pet Hair Removal
We know you love your pets but may want to be rid of the hair they leave behind. We can help with that.
Interior Stain Removal
Have you or your kids spilled and stained your interior? We can deep clean the most difficult stains to diminish or completely remove them.